LAB CASEWORK
Laboratory Storage Solutions
Whether you need a new lab or need to reconfigure an existing one, our experienced lab designers take the design and installation burden off your shoulders. Our laboratory storage solution experts follow a three-step process.
Our three-step process:
Step One – Our design team assesses your space and your operational goals.
Step Two – We provide practical design options to fit your needs.
Step Three – We install your new lab and ensure its functionality.
And the result? Your new lab will be:
Safe – Aisle and bench layout, ventilation, and non-reactive surfaces maximize safety
Compliant – Secure and organized storage of volatile substances, equipment, and records maintain regulatory compliance
Cost-Effective – Reconfigurable cabinetry and benches change as your lab use changes
If you are short on time, we offer quick-ship options for fast delivery and installation. No matter what type of lab you're operating – pharma, healthcare, cosmetics, bioscience, manufacturing R&D – we will deliver a custom design solution tailored to your needs.
We have years of experience with building laboratories that are safe and that adhere to environmental protection requirements.
There are many different laboratory components including modular casework, work surfaces, fume hoods, and many other items that are customizable that we offer.  We work with manufacturers that have in-stock programs so the components you need will be readily available for fast delivery and installation.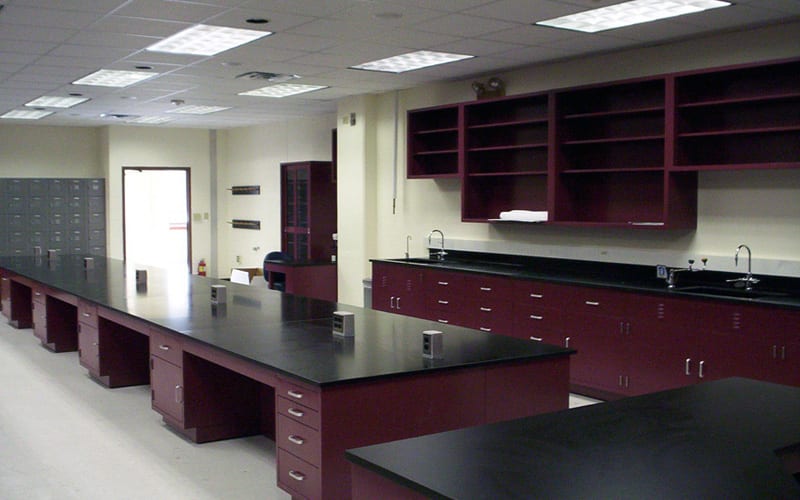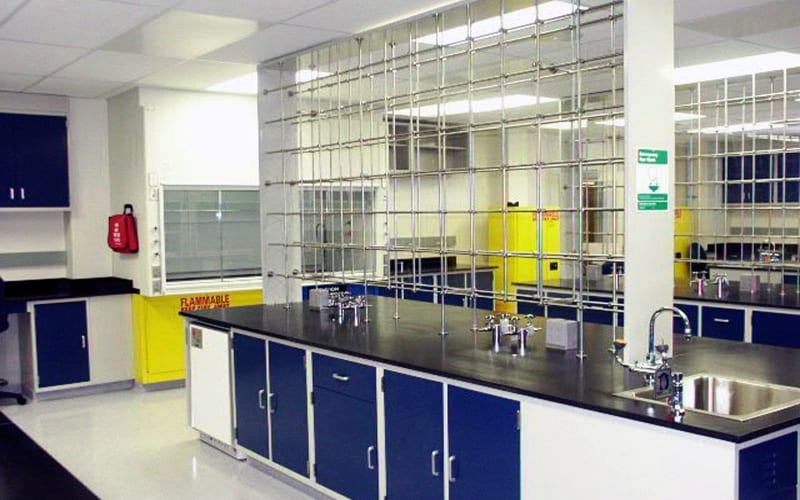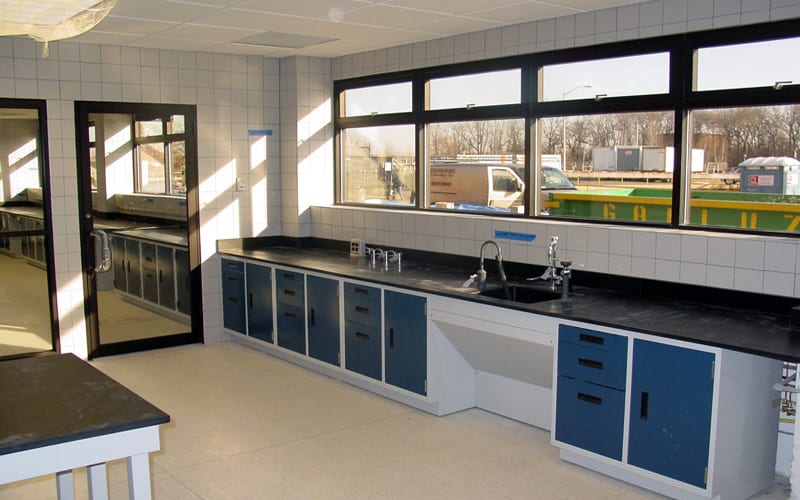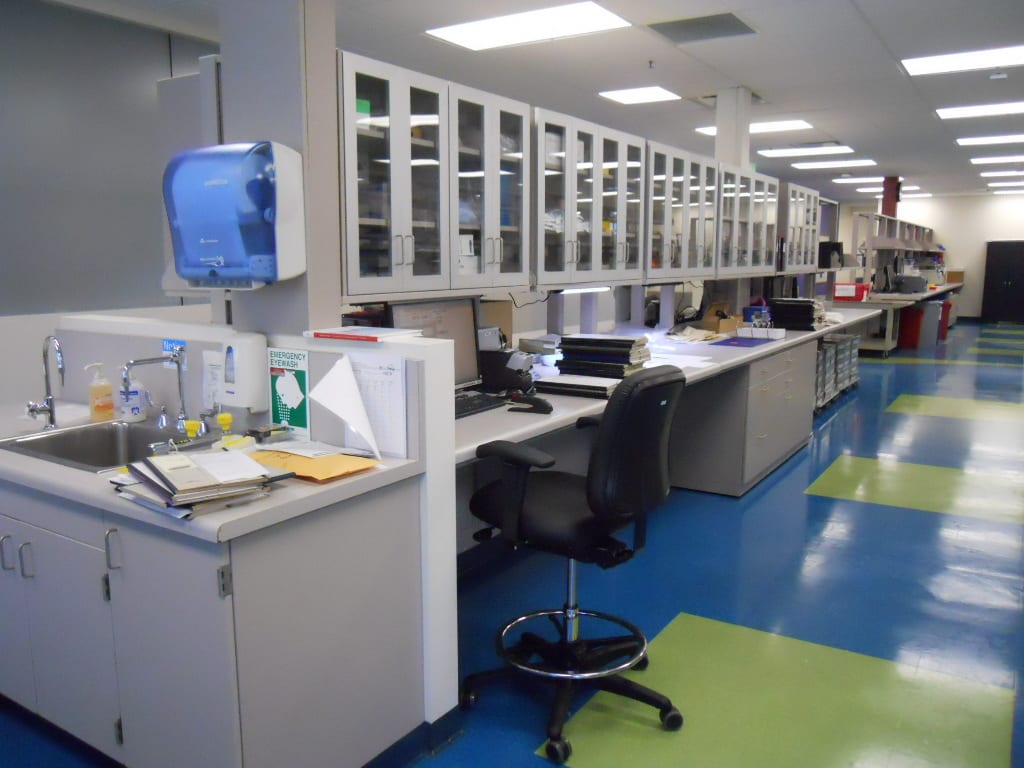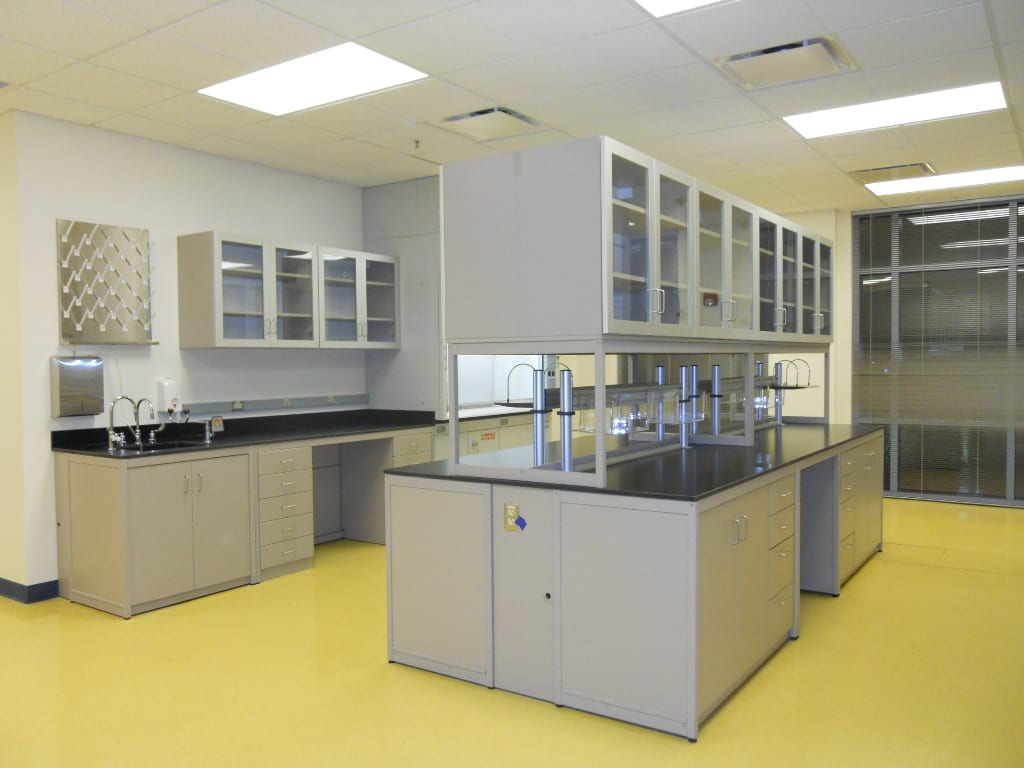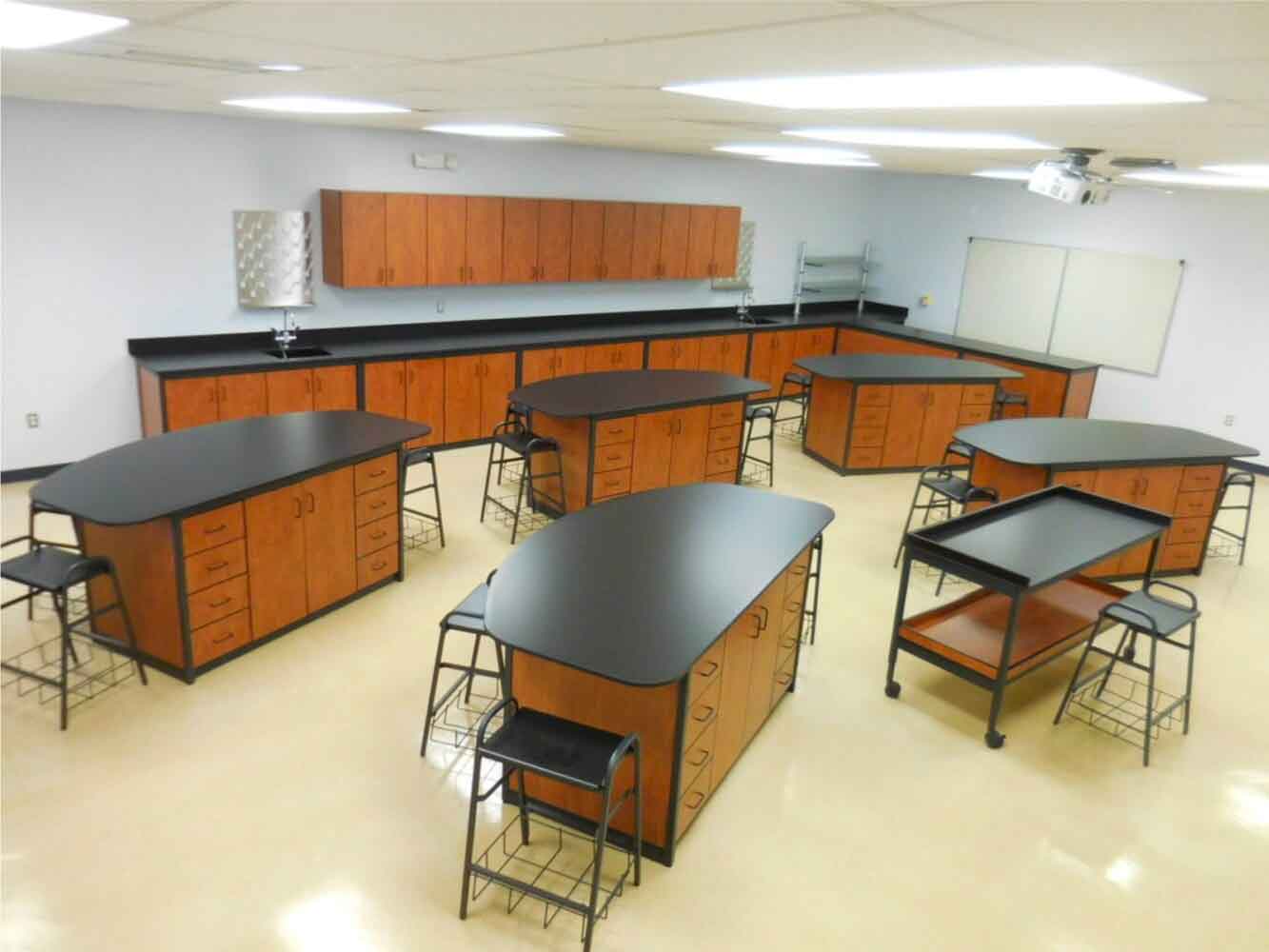 Contact Us
CALL (888) 609-8812 or fill out the form below.